LIGHTLINE Lasertechnik was founded in 1992 by Marco Stümpel in Osnabrueck, Germany, as well as later the LIGHTLINE Lasertechnik GmbH.
The first foundet LIGHTLINE Lasertechnik e.K. is responsible for the highclass rental service and the LIGHTLINE Lasertechnik GmbH is taking care of the sales and the manufacturing process.
Through more than 28 years of experience of Marco Stümpel his company has grown to one of the leading show laser suppliers for high power lasers worldwide.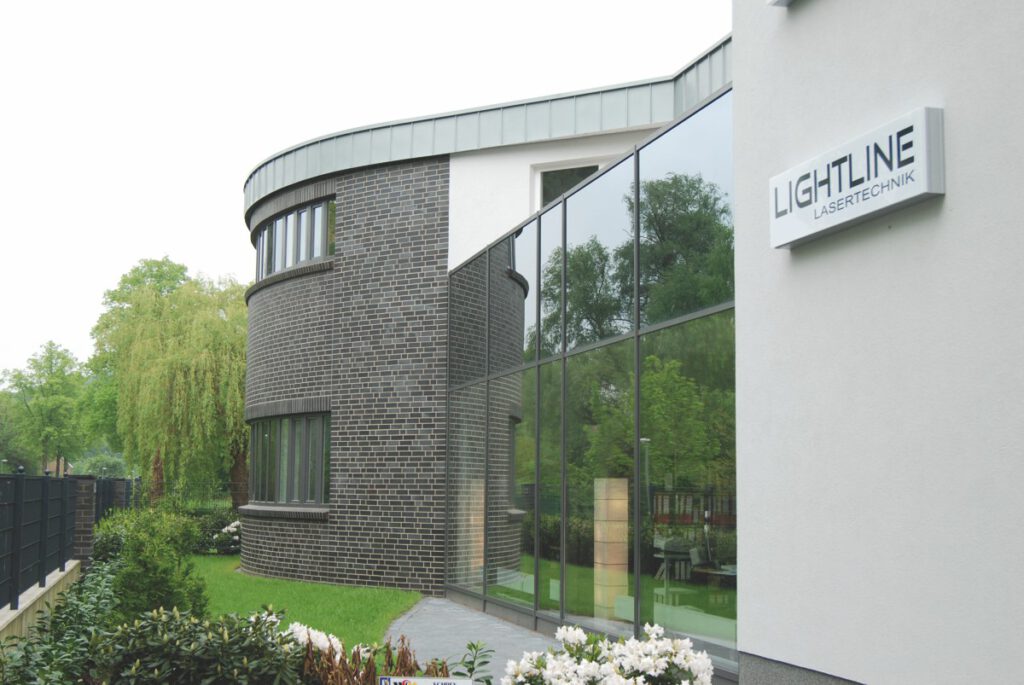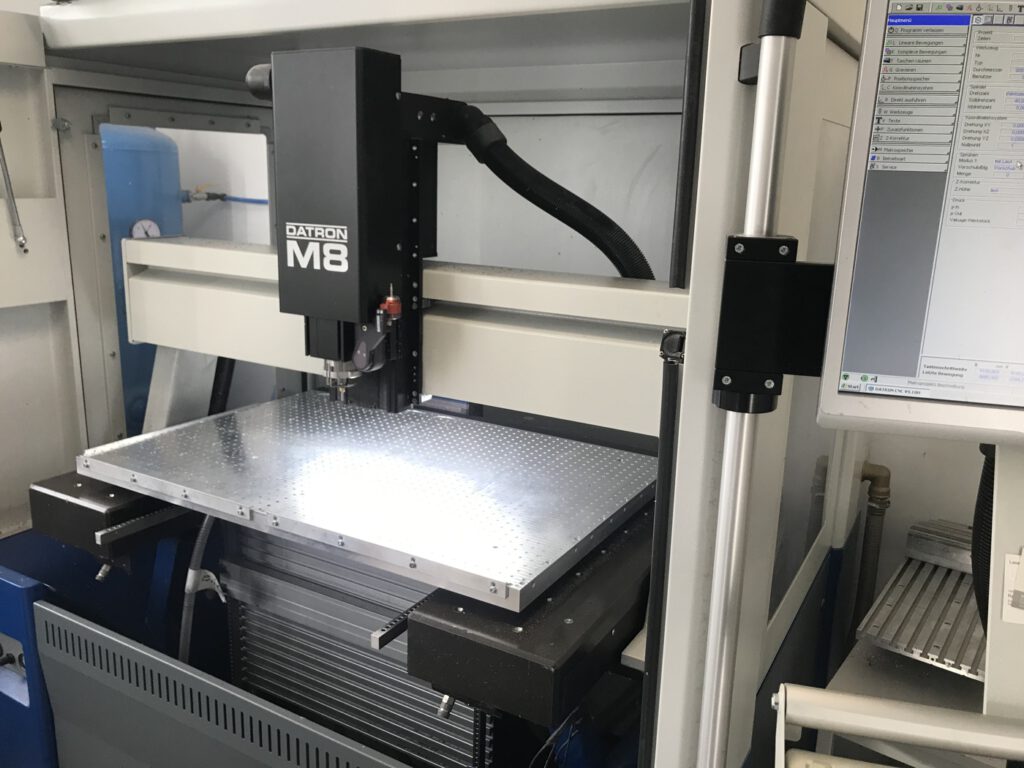 Manufacturing
The modern production facility employs engineers, laser technicians and mechatronic technicians who are constantly working on and developing new products.
Looking back on 29 years of experience, LIGHTLINE has become one of the world's leading manufacturers of high-power lasers.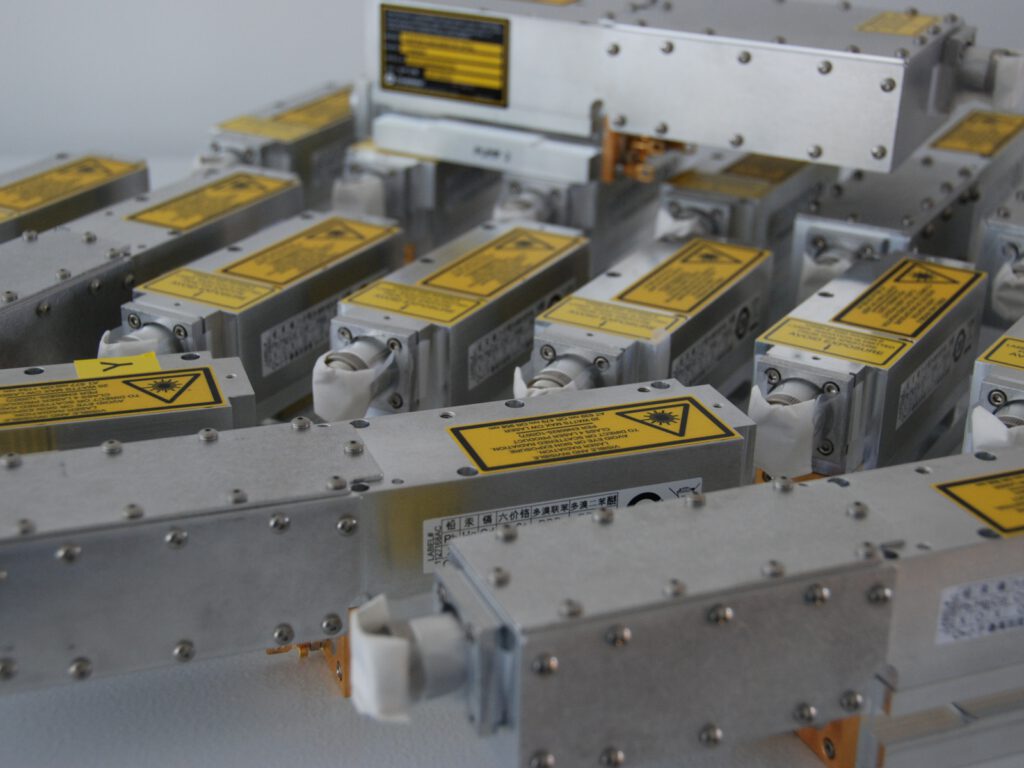 A high level of manufacturing depth enables us to respond flexibly to customer requests. From single unit to series production, everything is possible and short delivery times are guaranteed.
The whole thing can be rounded off with customer-specific engravings.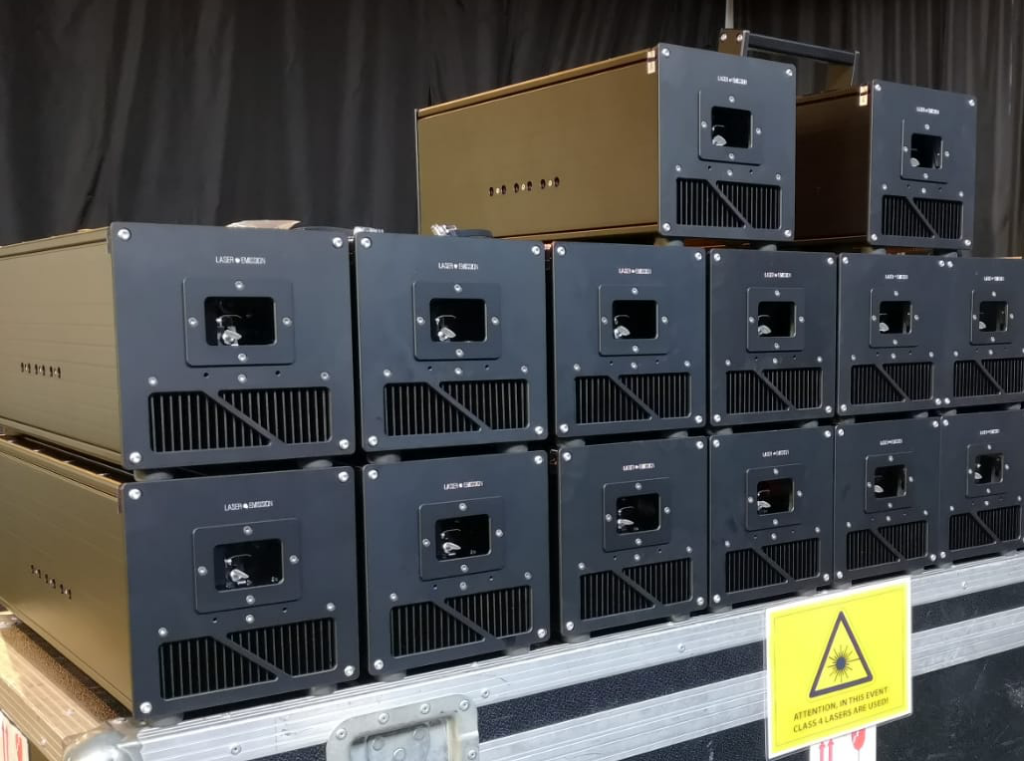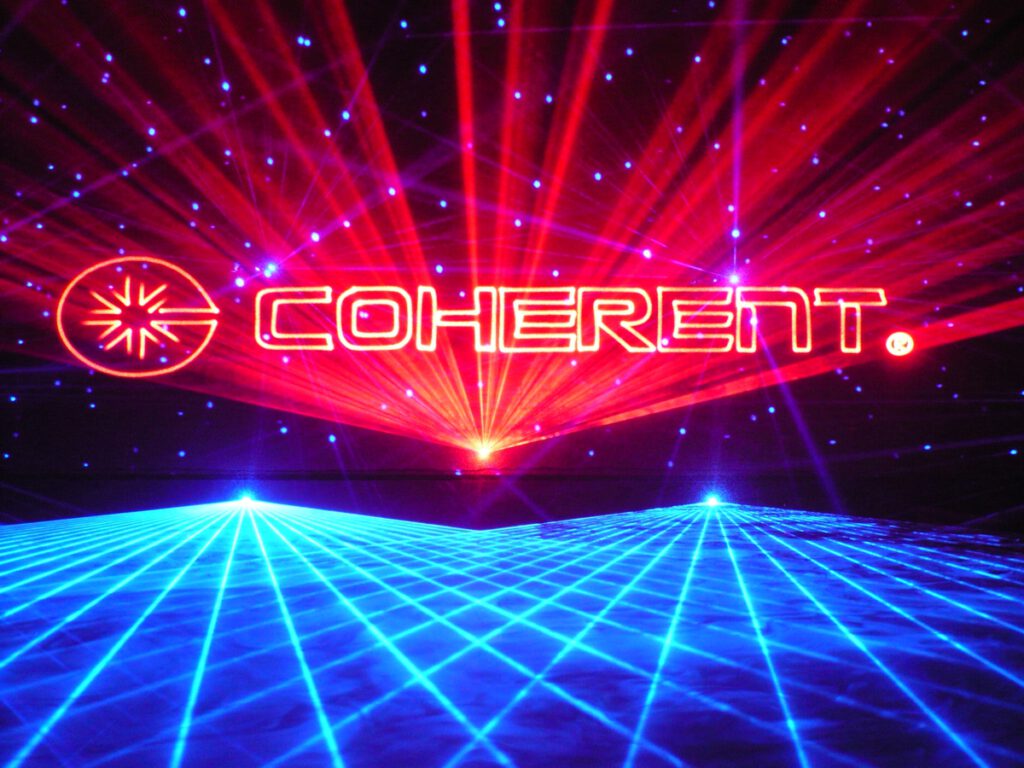 LIGHTLINE was the first company to use and sell the new OPSL-technology. As the first certified integrator we soon became the "PREMIUM-INTEGRATOR" status. This means that we were treated with priority in terms of delivery time, service and technology transfer.
As one of the leading pioneers we have an extensive experience with these lasersources by COHERENT. A proof for our quality is that COHERENT uses LIGHTLINE power-supplies for their Taipan-OPSL-diodes.
Coherent Certified Integrator
There is no other laser source that offers so many benefits, as the OPSL-diodes. Ten different wavelengths are available today with various power levels. The mechanical platform is similar for all diodes, so that the combination is easy and the integration is clean and efficient.
Many shows, installations, theme parks and concerts around the world are equipped with lasers by LIGHTLINE.