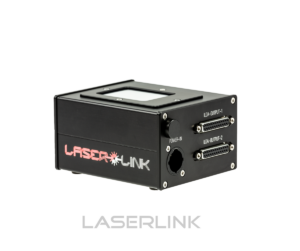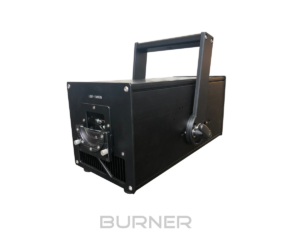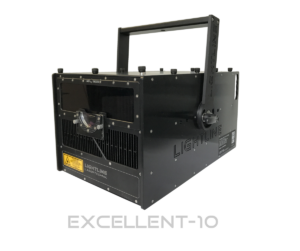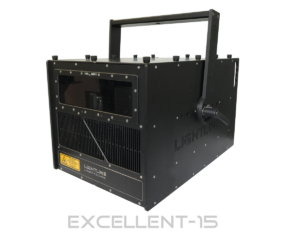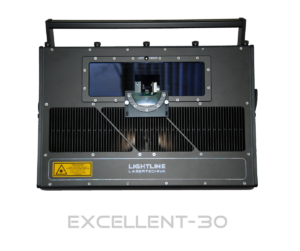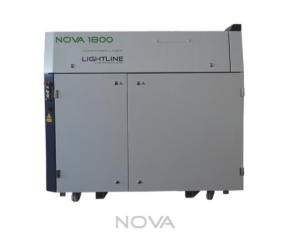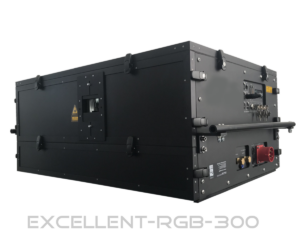 29 years experience with high-power lasers
Managing director Marco Stümpel has been working in laser technology for more than 28 years and founded the company LIGHTLINE Lasertechnik e.K. in 1992, which today is responsible for the rental business alongside Lightline Lasertechnik GmbH.
Numerous shows, installations, theme parks and concerts around the world have been equipped with LIGHTLINE lasers. Together with the NOVA projector, images, logos and animations can be projected onto large areas such as mountains or any other surface.
Specially developed security systems guarantee a smooth open air performance.