The LASEARRAY is an established product in the show sector.
It's a DMX-controllable laser fixture with ten individually controllable lasers. Colors red, green and blue are available.
A parallel beam exit offers an interesting look for the light- and lasermarket.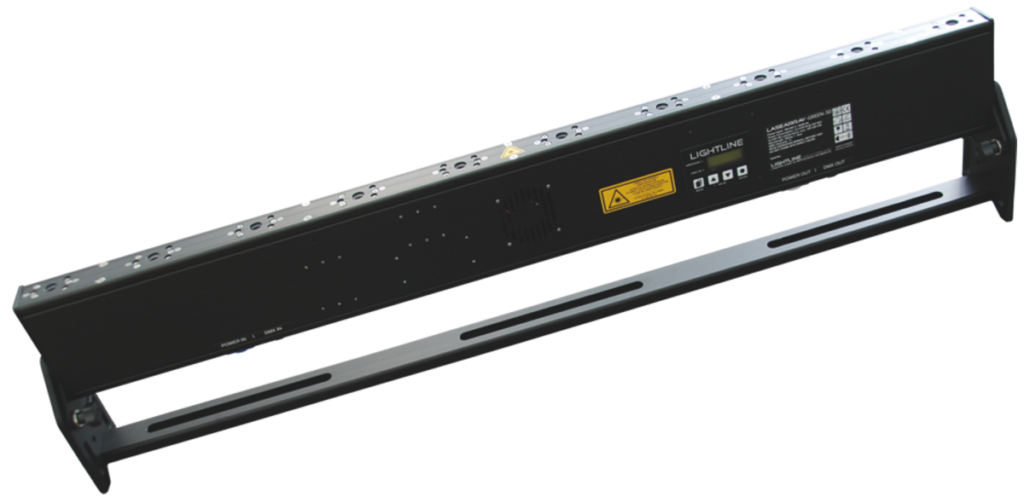 The beambox can easily be controlled via DMX. Individual gratings can be safe-locked using a key switch. Operation is easy via a rear display.
The beambox has a 3-6W RGB laser and 7 different gratings such as Art- / Burst effect, Machida, Sun, Line, Lumia, Circle, Wide Grid and a single beam.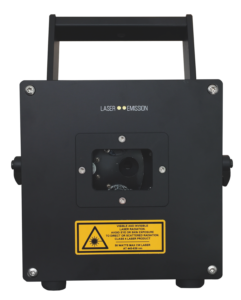 The LASEARRAY-XY has four 3-6W individual laser modules and has internal laser links and is easy to control via any lighting console.
Each laser output can be controlled independently of each other.
The control parameters can be taken from the LASERLINK.