The non-plus-ultra
The optically pumped semiconductor laser (OPSL) from COHERENT is currently the highest quality beam source for the entertainment sector.
With it's excellent beam quality it meets the highest demands for laser projections of all kinds.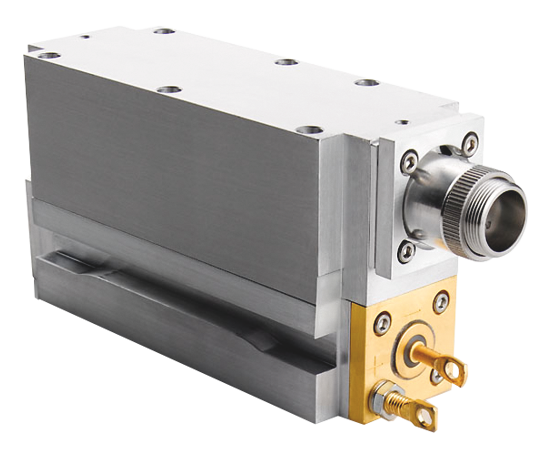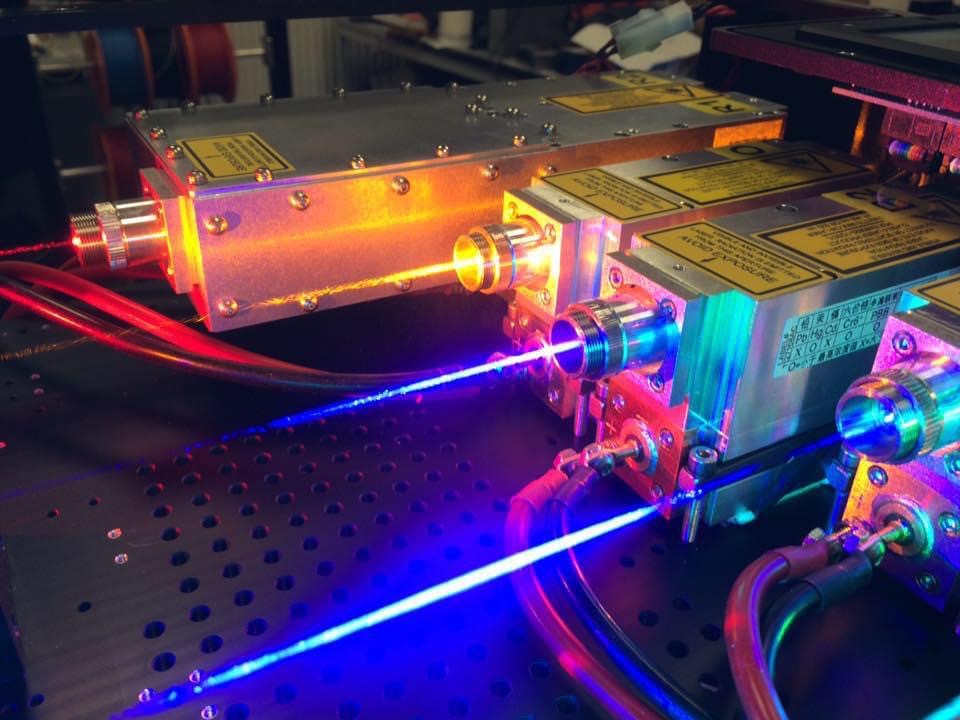 Available in 10 different wavelengths and a beam profile from multimode to TEM-00.
The Single Line Projector is a very powerful projector with small dimensions. A COHERENT Taipan diode can be used in it.
Due to its compactness, the SLP can be integrated easily in stages. The dust-proof housing made of anodized aluminum has a low weight of only 9 kg.
Features:
OPSL-Technology
9 kg weight
1 to 10 W output power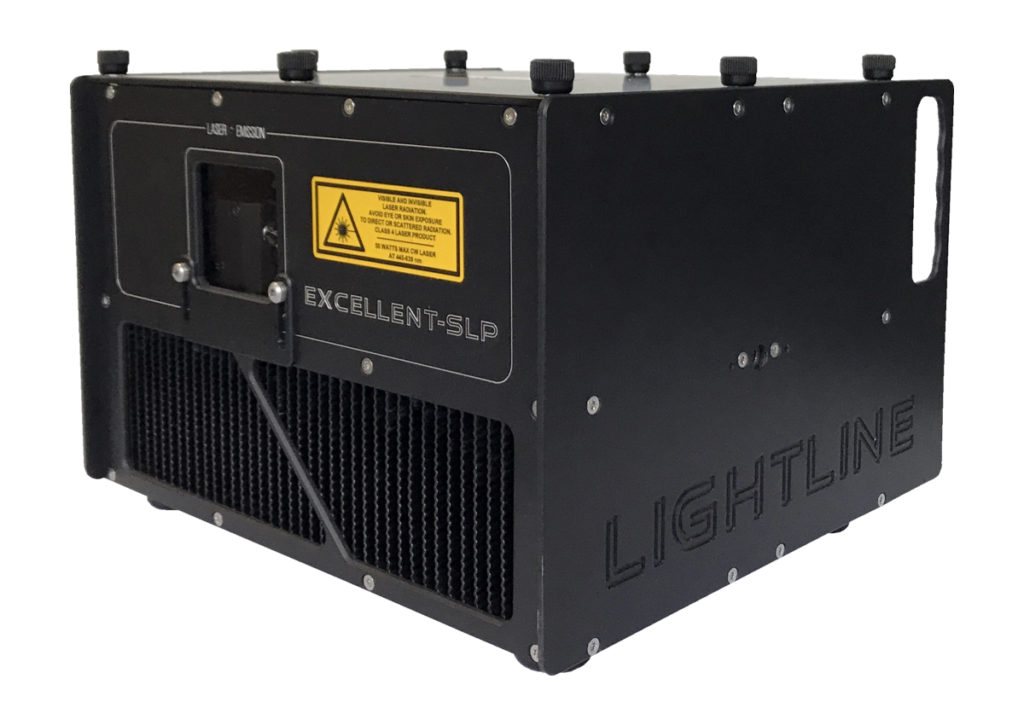 The EXCELLENT-10 projector is designed for applications in the medium power range.
With 4 slots for COHERENT Taipan diodes, the system offers a wide range of colors and outputs.
A balanced white light between 6 and 10 watts is typical. Single-color setups up to 40 watts are no problem either.
The RGB combination with the new 590nm wavelength is recommended.
This results into a very balanced color spectrum and high output power in a cost-effective way.
5 diode slots allow the customer a perfect selection of different colors. With optional beam effects, the projector has everything you need for a perfect laser show.
Integrated controllers, DMX input and ethernet control ensure simple and flexible integration into large laser show concepts.
A white light output between 15 and 25 watts is typical.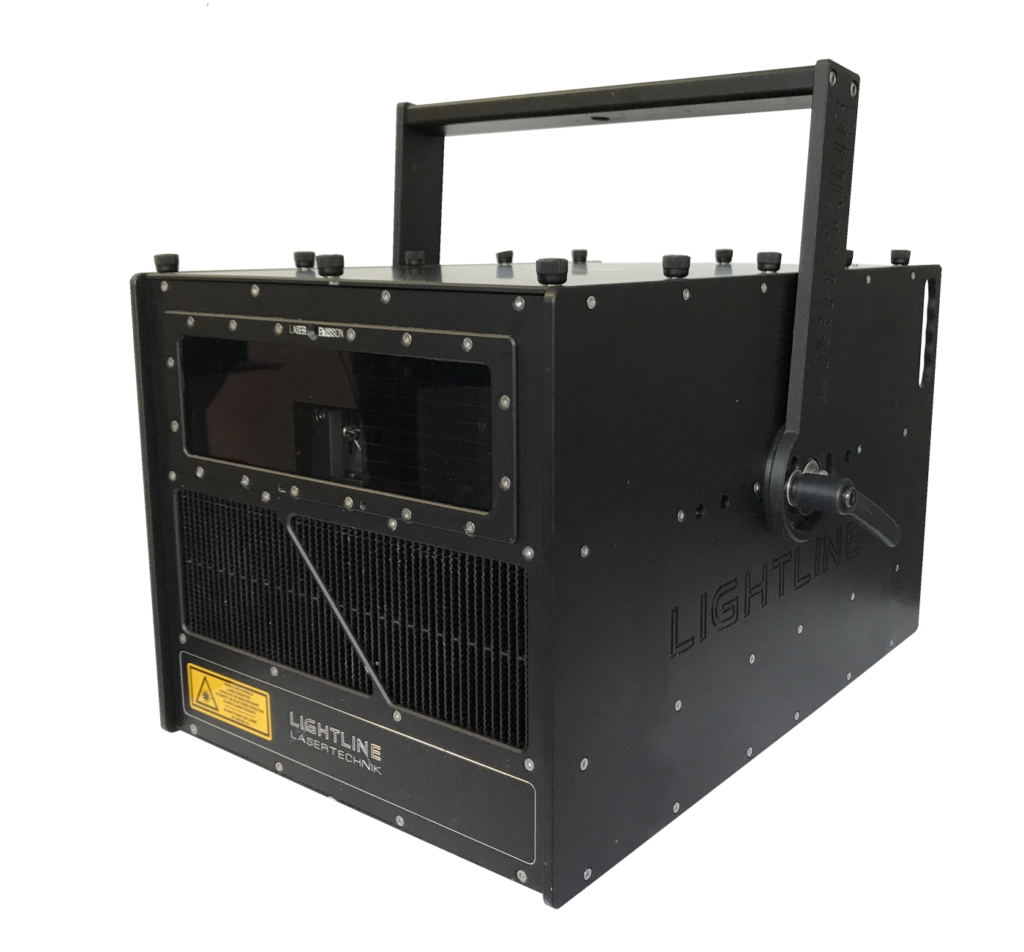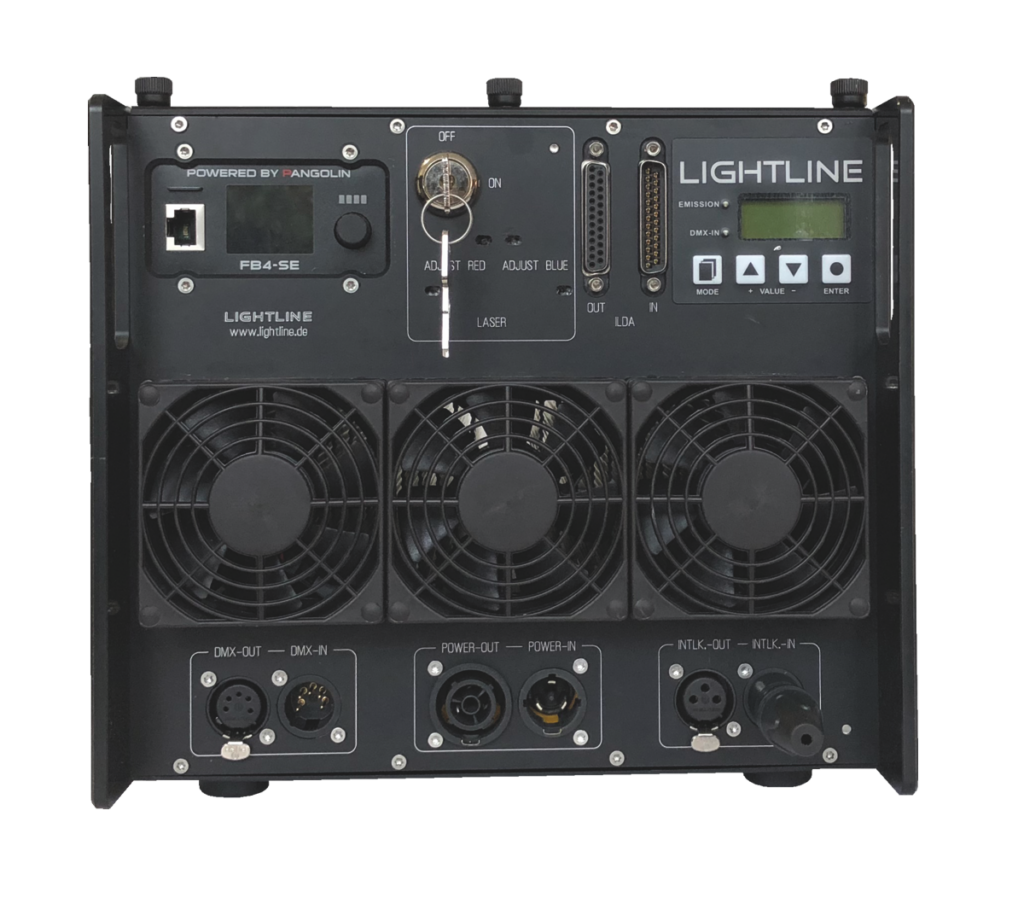 All EXCELLENT laser systems can equipped also with Pangolin-FB4.
LIGHTLINE is an authorized Pangolin dealer.
With 7 diode slots for Taipan diodes, the Excellent-30 is the typical projector for large installations and shows.
Outputs between 25 and 45 watts are typical depending on the selected diodes.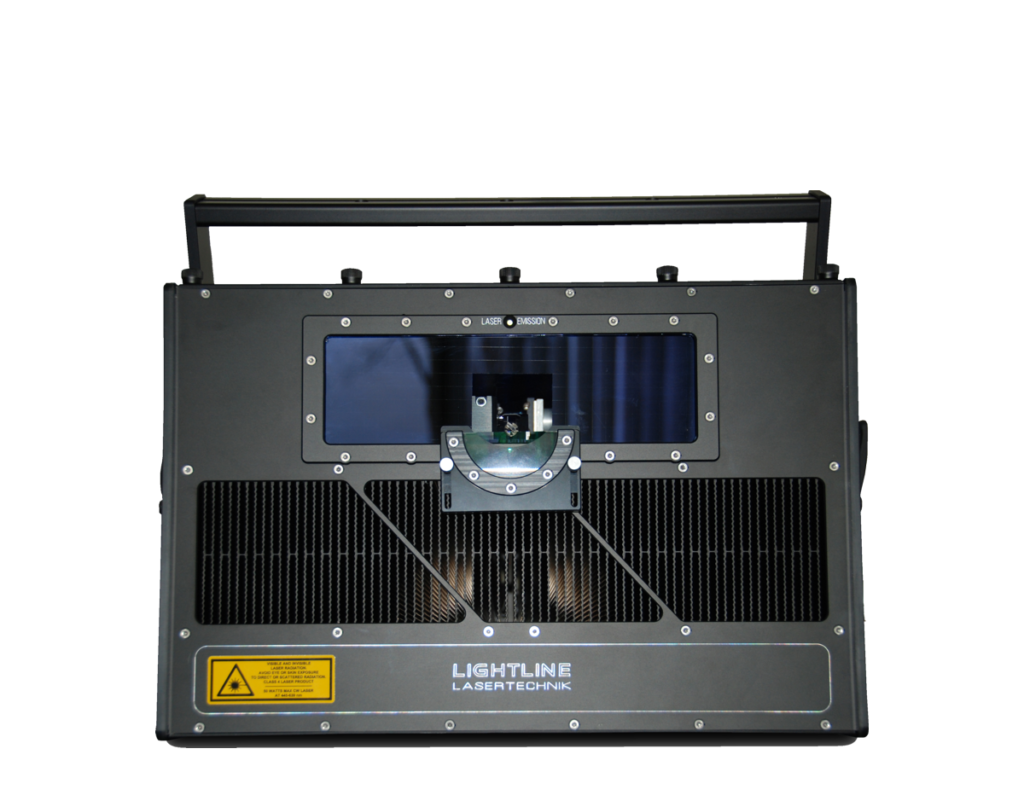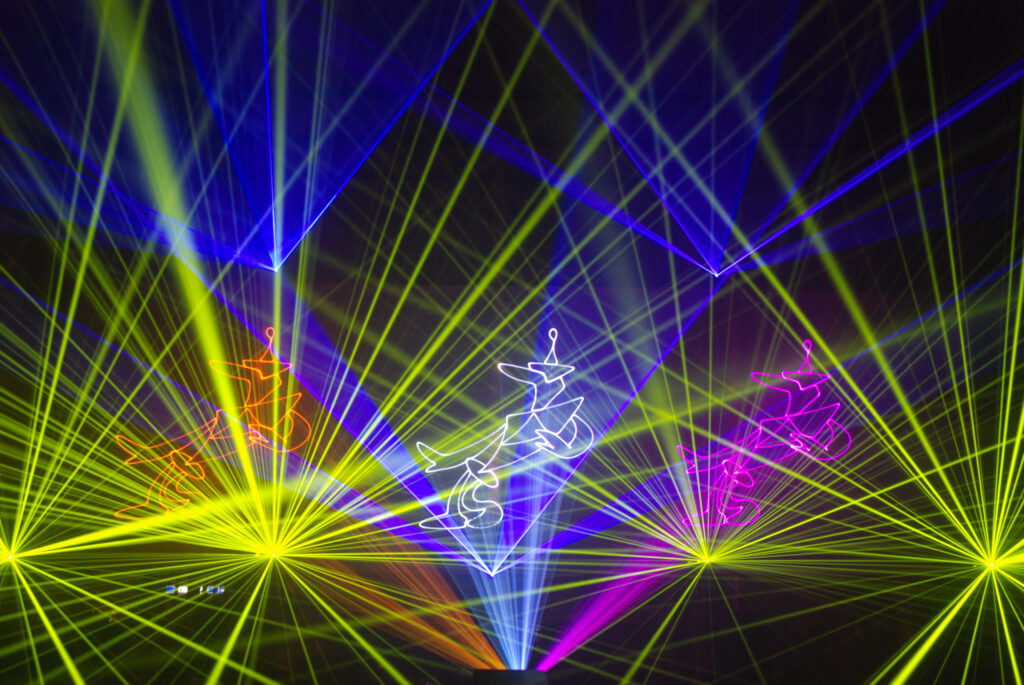 The optional grating effects make the system even more attractive.
Here "double burst"
The COHERENT Viper is a green or orange TEM-00 laser.
With a beam divergence of just 0.25 mrad, it delivers a very small spot over long distances, making it ideal for outdoor beam projections over several kilometers.