For special applications we develop special solutions that are either based on existing products or have to be developed from scratch.
Our engineering team develops a concept together with the customer. The result is the optimal solution for the specific project.
Special design requirements are reliably implemented.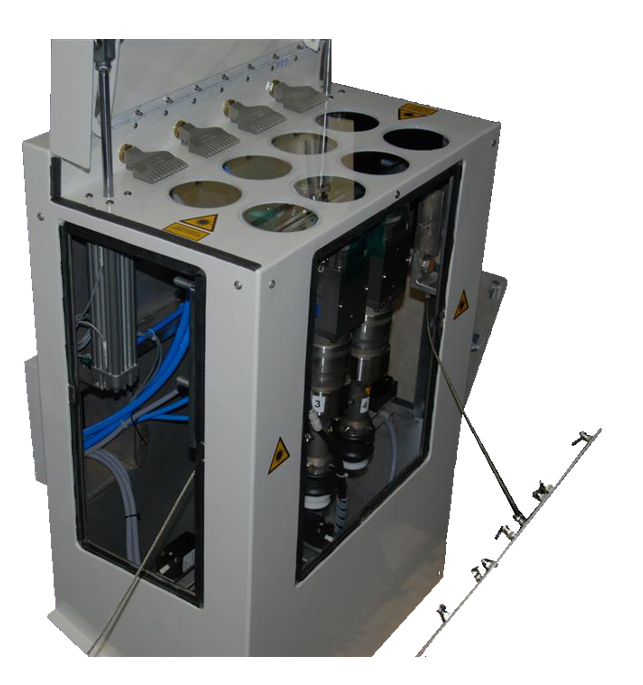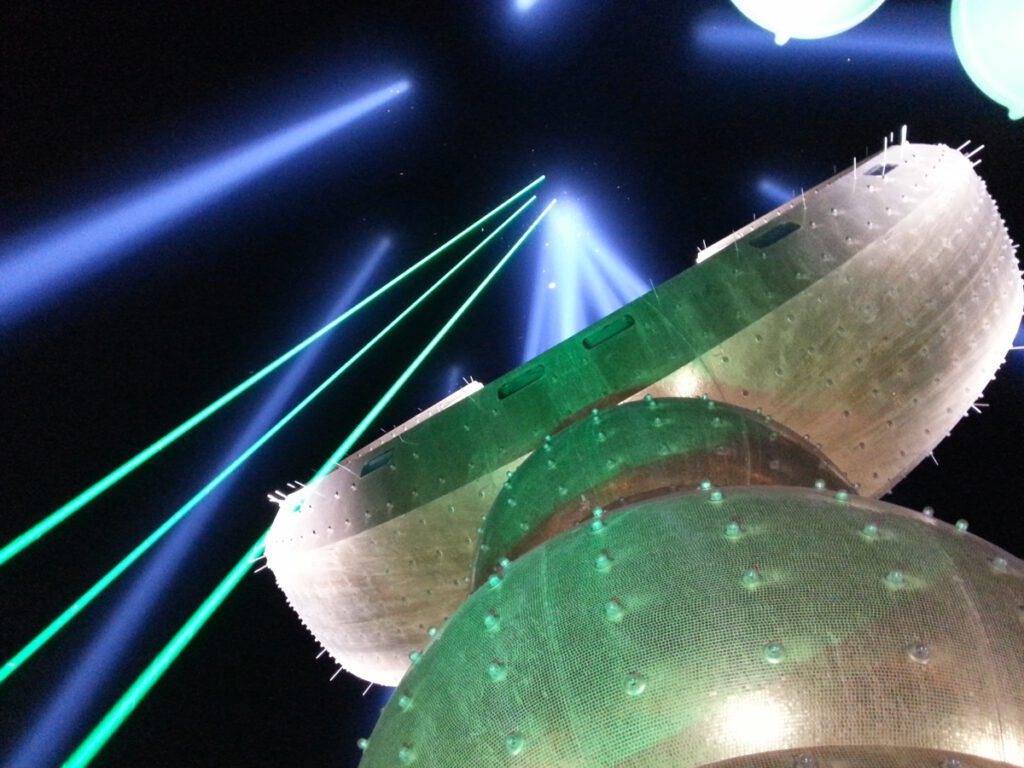 In-house accurate CAD production drawings and 3D models can be created using the latest CAD software.
This means that production processes can be coordinated with you as the customer very easy.
We developed a special radar system to detect objects in a laser safety area which is not eye-safe.
With a maximum range of approx. 160 km, this system reliably detects objects up to the size of a bird.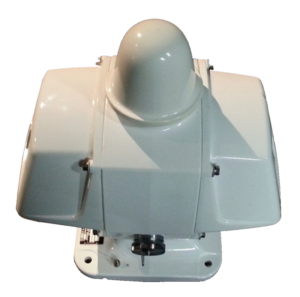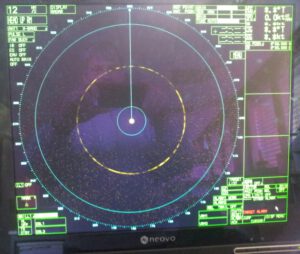 The radar rays also reach through rain and clouds.

A potential-free trigger contact can be connected to any interlock circuit of a laser.
We are able to develop software and write it ourselves. The well-known programming languages ​​are not foreign to us.
Linking the programming of a graphic interface with a wide variety of interfaces is our specialty.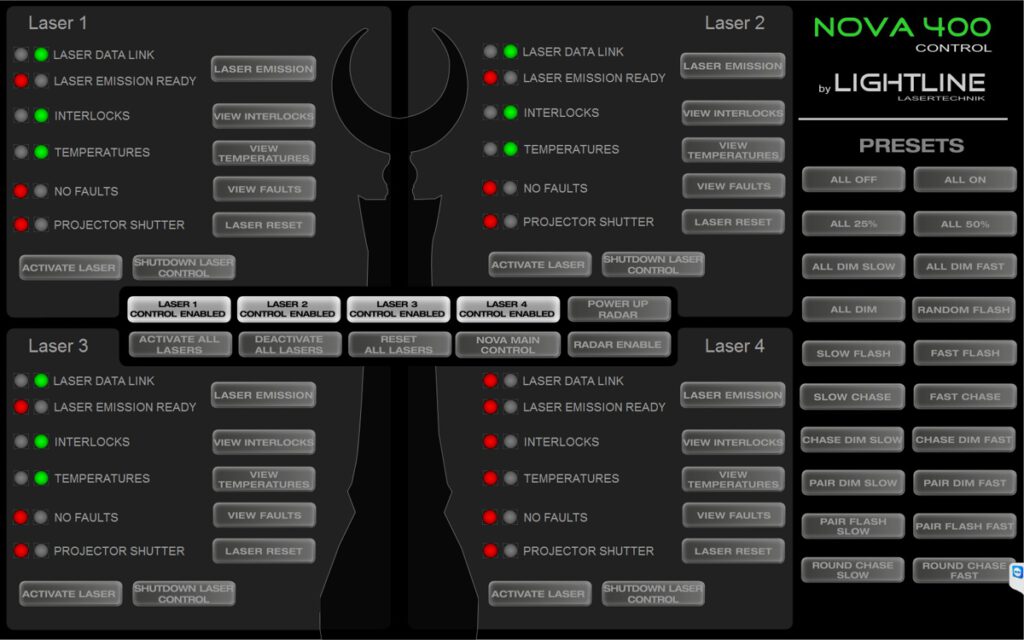 The software shown here represents a complete control system for 4 of our NOVA-lasers.
All important laser parameters are monitored and evaluated in real time.
The connection to building management systems is realized via network.
Remote maintenance is also possible and enables fast response times.
With the help of laser projectors that are linked together, contours on objects such as ships, buildings and aircrafts can be displayed reliable and quick.
These can also be edited directly on the object.
Since the laser has practically no depth of field, the lines are precise and sharp. The result can easily be drawed on the material or directly masked for painting.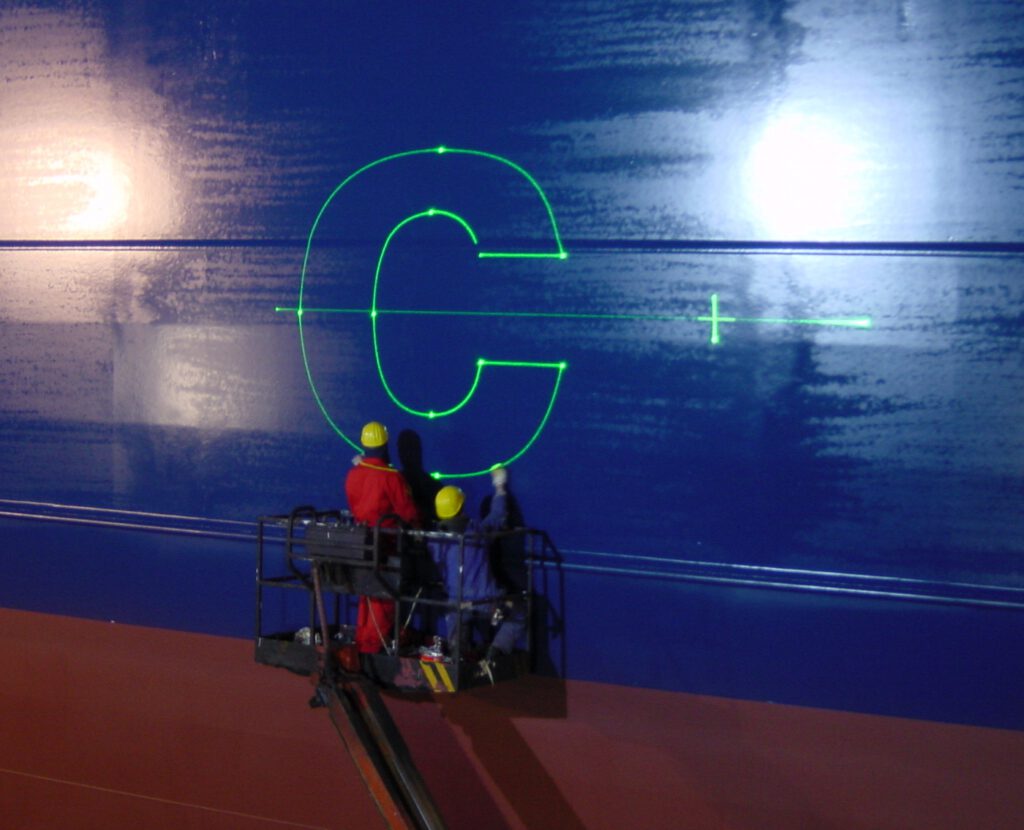 Large-area graphics can be applied to any surface. A valuable time saver that benefits the customer.
Customers such as AIDA Cruises, Lufthansa Technik and Bloom & Voss have already used our technology.
Test this procedure.