LINKS LIGHTING OPERATORS 
WITH SHOWLASERS 
IN REAL TIME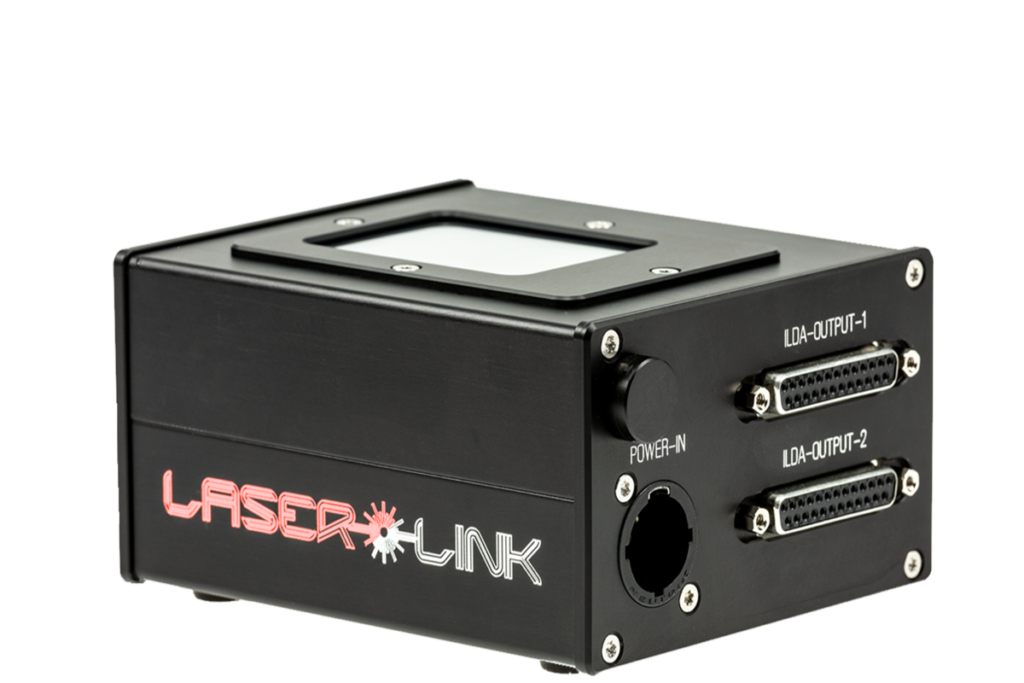 "Laser like a moving-light!"
LASERLINK is the independent "DMX to Laser" tool that makes laser programming very fast and efficiant.
Without additional interfaces the laser is controlled like a moving light with a variety of options. Similar to a moving light control there are gobo channels, pan, tilt, color control and many more options for brilliant laser effects. You no longer have to deal with the speciality of lasers and you can start working intuitively. Finally!
The output has very high resolution and its precision is unique in the industry. Of course, attention was also paid to safety functions such as audience horizons at any angle and safety zones. The system is ideal for live applications and complex light shows.
LASERLINK is fully integrated into Depence2 without need for additional software or hardware which makes pre-production faster and predictable. 
LASERLINK has capabilites to run stand alone e.g. logo projections without any need for DMX inputs. Several parameters like rotation along all axes can be run in auto mode.
REALTIME PROCESSING
DMX/ARTNET-CONTROL
REAL 16-BIT RESOLUTION
2 INDIVIDUAL OUTPUTS / MULTI OBJECTS
ULTRA COMPACT
RDM-CAPABLE
TOUCHSCREEN
EASY AS A MOVING LIGHT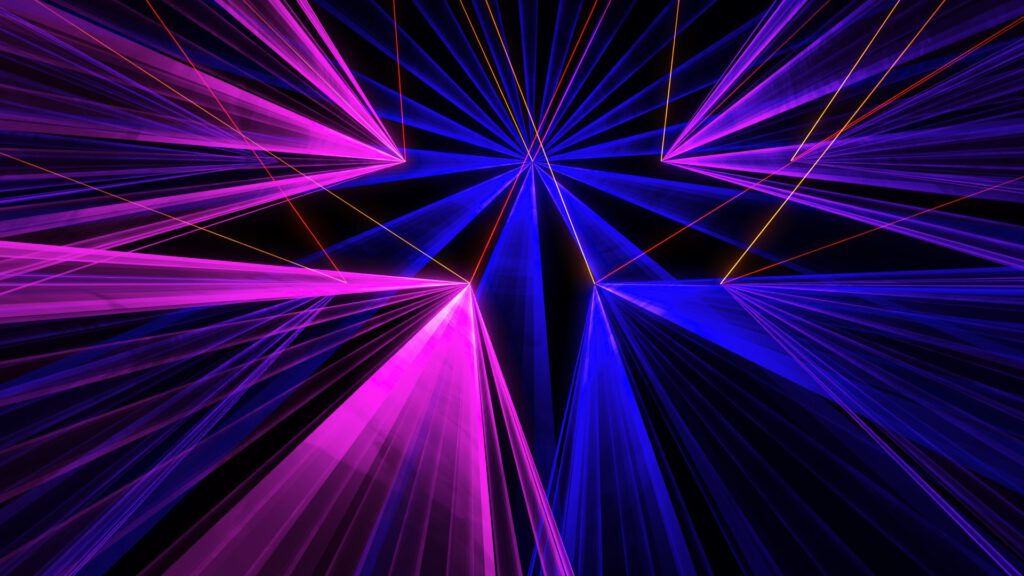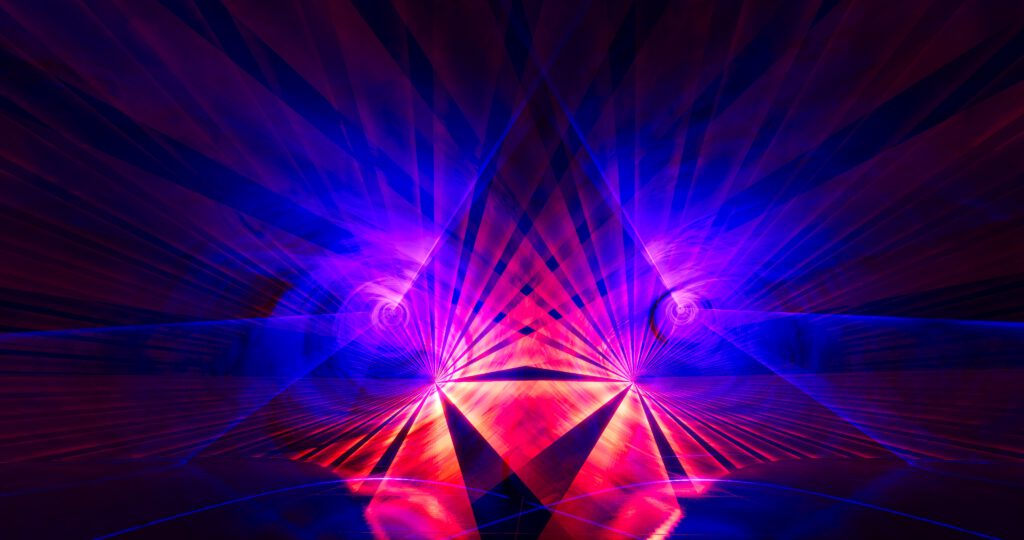 OUTPUT / INTERFACES
2 Channels Each 16-Bit Additive Color RGBO
2 Channels Each 16-Bit X- And Y- Scanner Output
10-30K (More On Request)
SDXC Card Reader
DMX, RDM And ARTNET Control
Shutter Output Signal
Firmware Update Via Ethernet
Gobo Upload
DMX Synchronization
Depence2 Visualization
Truly Standalone Operation (No Other Devices Like Computer Or DMX-Device Needed)
DMX Channels: 
1 x ILDA Port: 64 DMX Channels
2 x ILDA Port: 128 DMX Channels
Fixtures For Grandma-Series, HOG-Series And Various Other Lighting Consoles Available
FEATURES
Safety Channel
Service Channel For Soft-Edge And Clip-Edge Effects
Various Built In Gobos
16-Bit Dimmer
16-Bit Pan/Tilt
16-Bit Rotations (X,Y,Z)
16-Bit Zoom
Shutter/Strobe
2 Independent Colorprograms With Various Patterns
Color Crossfade
Real Time Waves
Various Real Time Modifiers For Transformations And Effects
Invert X-Scanning, Invert Y-Scanning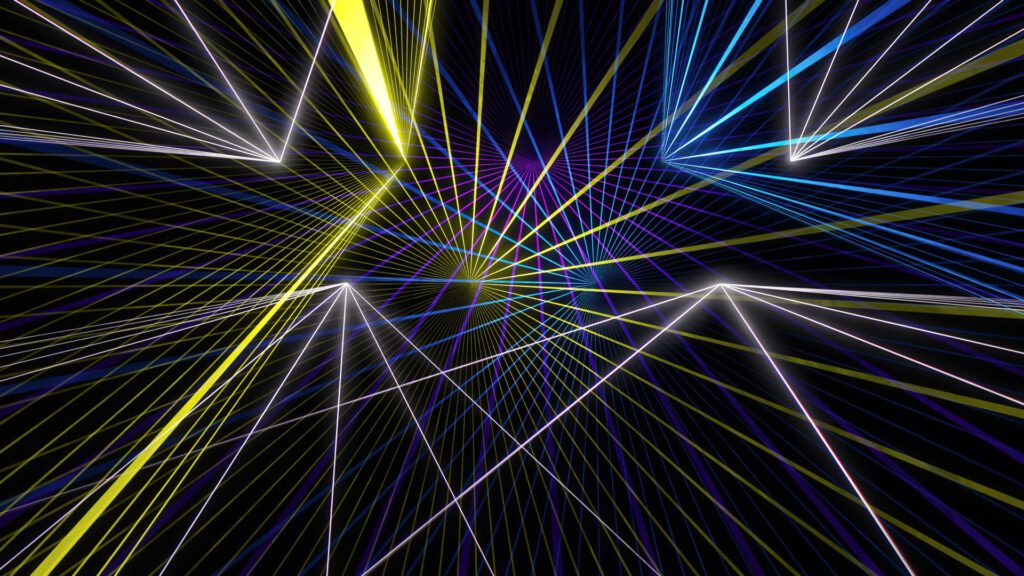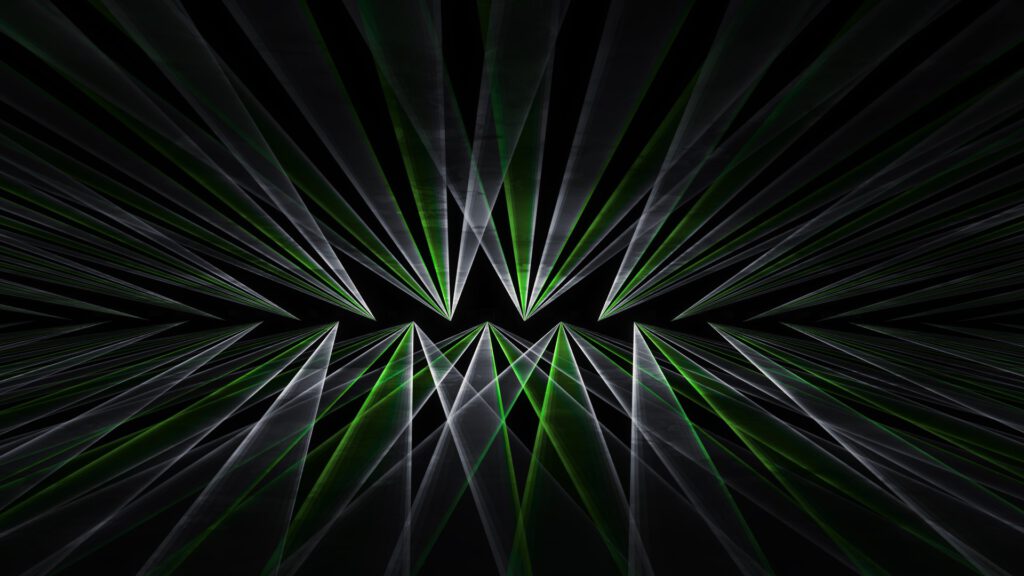 CALIBRATIONS

Advanced B-Spline Color Adjustments For
Thresholds And Maximum Power to achieve
Optimal White Balance And Fadings
Standard Geometric Correction (3×3)
Adjustable Interpolation
XY-Scanner Swap
Adjustable Minimum Zoom
Adjustable Horizont Functions
Adjustable X/Y Offset
Adjustable Clipping Mask
Adjustable Output Offset
Adjustable Output Size
Adjustable Frequency