We can also provide individual components such as laserdiode modules, scanners, optics and mechanical parts.
We have a wide variety of scanner models in stock. The aperture can vary from 3mm-30mm.
Since the scanning speed mostly depends on the size of the scanner mirror, the smallest possible aperture should be selected.
Contact us and let us advise you: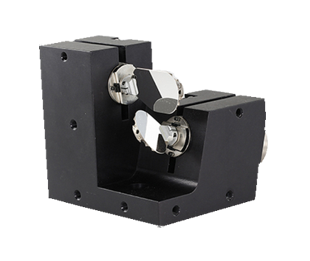 Optics such as dielectric mirrors in various sizes, dicro filters, pole cubes, beam expanders, wave plates for various wavelengths are mostly available or can be delivered in one day.
With our experienced partners we can also deliver special optics at short notice that can withstand high laser power.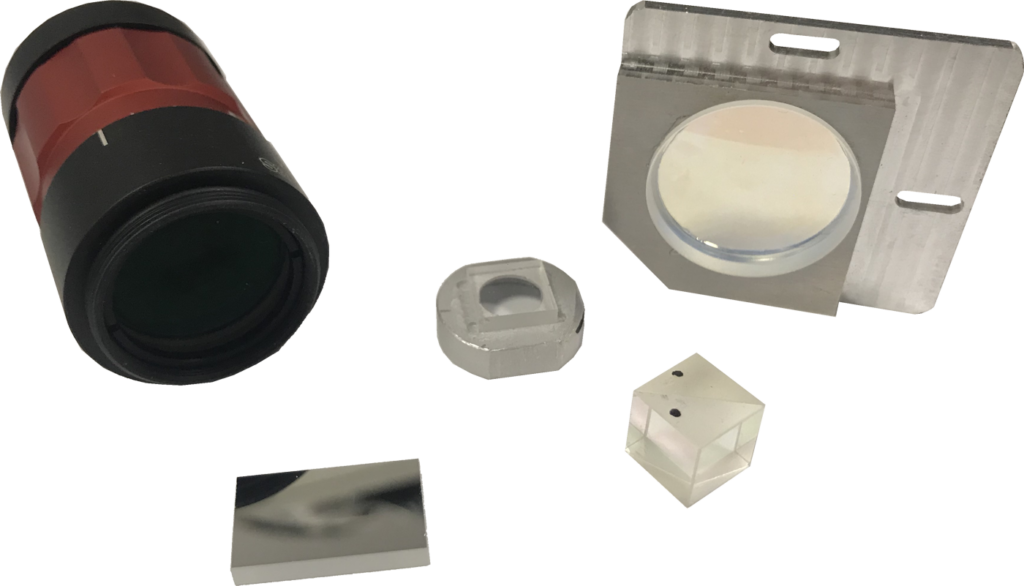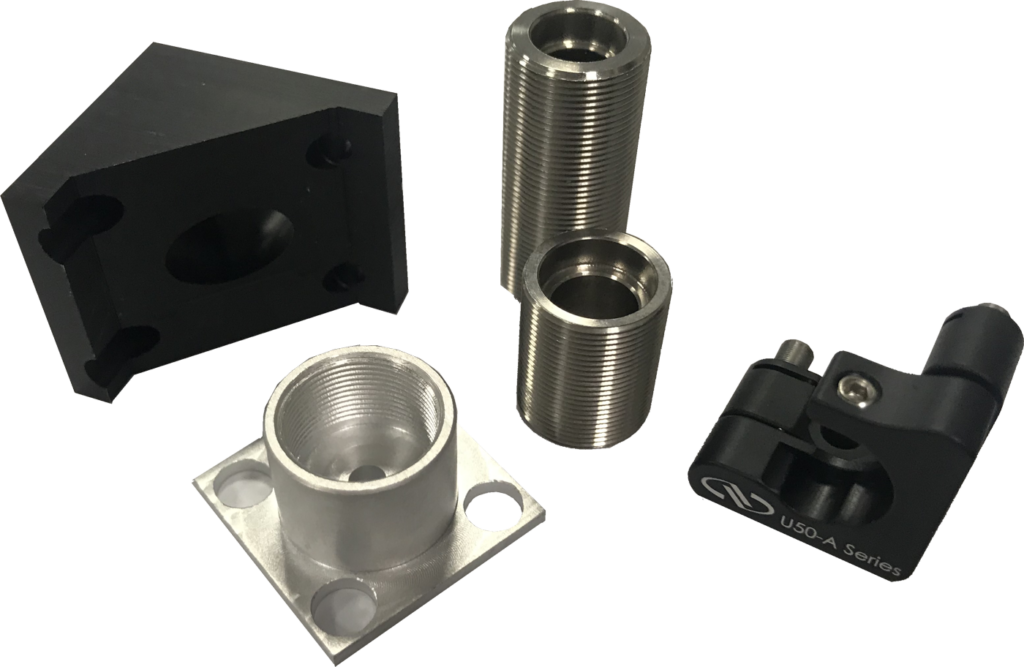 A large number of our mechanical parts are manufactured in-house. These are often anodized in black.
Our milling machine can machine various materials reliably and accurate to a hundredth of a millimeter.